The Creative English programme meets a real need in communities around the country. It's a great tool for building relationships across the community and gives people a sense of belonging.
Anyone of any age can come to a Creative English class to improve their confidence in speaking English. The classes have a fun and relaxed atmosphere that puts people at ease. Many people who take part have been in the UK for a long time but been unable to access local services due to lack of English speaking skills.
One Creative English tutor said,
The local community benefits as people from different cultures, countries and faiths are able to meet – this kind of interaction would not easily happen in other settings. Also, many of our volunteers are from the local community and benefit by sharing their skills and talents to help others learn.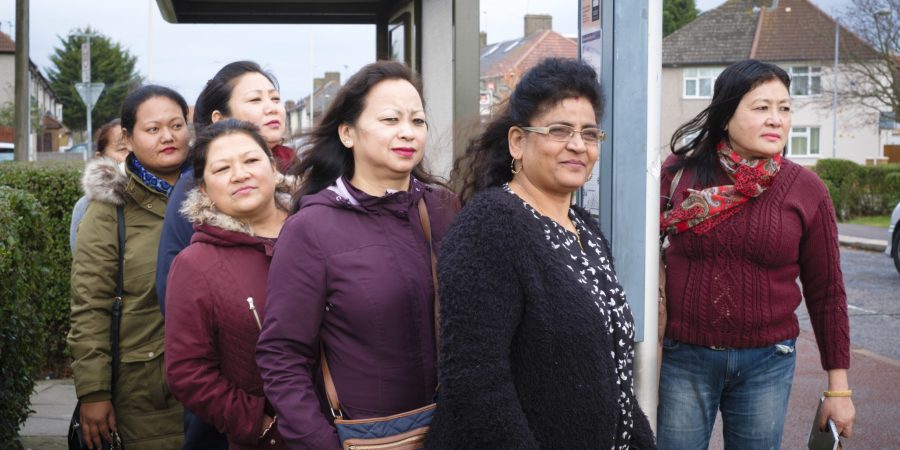 One learner who has benefited from accessing Creative English is Elsa. She had been coming to class for eight months and had excellent English but low confidence. Her tutor was a bit worried she would leave the class as the content was a bit too easy for her. Her tutor realised Elsa would be an excellent support to the class so asked if she would volunteer to help out. Elsa was very enthusiastic about the idea and her tutor realised the power of showing someone that you have faith in them.
Another learner, Shabana, used to be afraid of going to the dentist but now she has enough English to go alone. On one occasion a dentist started speaking to her in Urdu, but she told him she wanted to speak English. Shabana often uses this story to reassure new learners that the classes really will help them learn to speak English confidently.
This is our celebration of 21 years of serving our community.