Roman came to LifeLine to update her computer and English skills so that she could return to work. Through LifeLine's programme of learning and job support, she was able to get a job at a creche. Roman said, "I'd like to thank you for helping me get this job. I am enjoying it very much and feel so happy. Even my family see the difference in me – they say they haven't seen me so happy in a long time."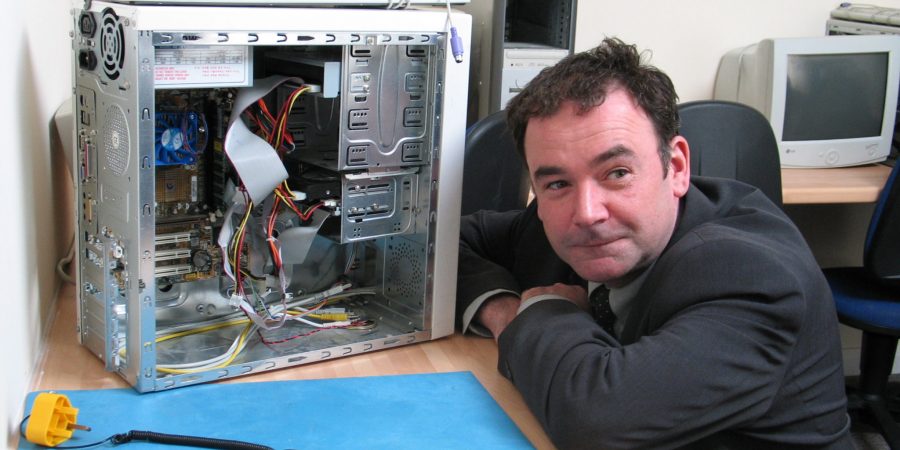 Bernard works as a Station Officer at Kings Cross Station and says that he knew nothing about computers when he started learning at LifeLine's centre in Dagenham.
A leaflet through his door prompted Bernard to find out more about using computers and since upgrading his skills he's managed to find a new job.
A position for team leader came up at work and I needed to be computer literate for it. Four people applied for the job, but I got it. Before I wouldn't have stood a chance, but now I have a new job!
Bernard is very positive about the training he received at LifeLine, and said, "The trainers are fantastic, they are very friendly. I am grateful, they really helped me."
This is our celebration of 21 years of serving our community.