Meet parents and carers just like you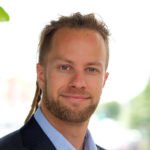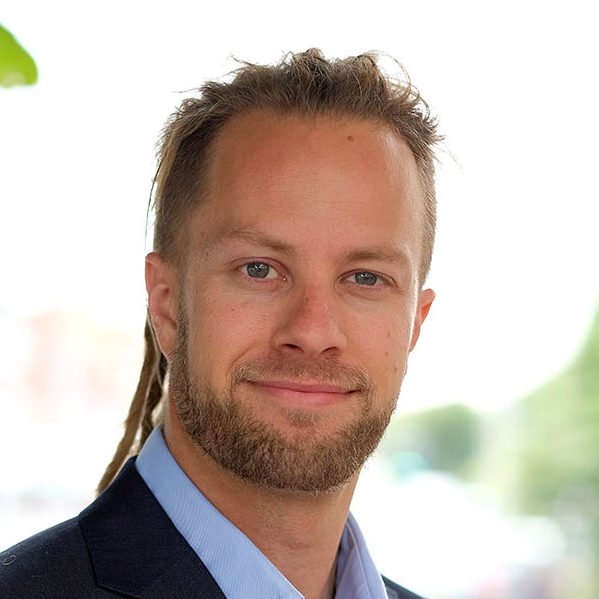 The Champions Support Network will provide a valuable helping hand for parents and carers out there, especially if you sometimes find that raising and caring for a young person is really challenging. This programme will provide a support structure that you can rely on and it will be one of the most rewarding experiences you'll ever have.
Meet parents and carers just like you
We know that raising and caring for a young person can be really challenging.
And that, if a young person is at risk of issues such as serious youth violence, it can be hard to identify and access the appropriate support.
But we also know that you're not alone.
Our Champion Peer Mentors are local parents and carers, just like you, who have experience and knowledge and can guide you in navigating the various support systems you require.
Get support from a friendly local
The Champions Support Network is available to parents and carers who live in:
Recent updates from the Champions Support Network
On 7th May 2020 the city of Richmond, Virginia, USA joined the International Charter for Compassion, a global movement guided by the Golden Rule of treating others as you wish others to treat you. Richmond wants compassion to be at the core of its community. What if every organisation put compassion at the core of their business culture?
Read More »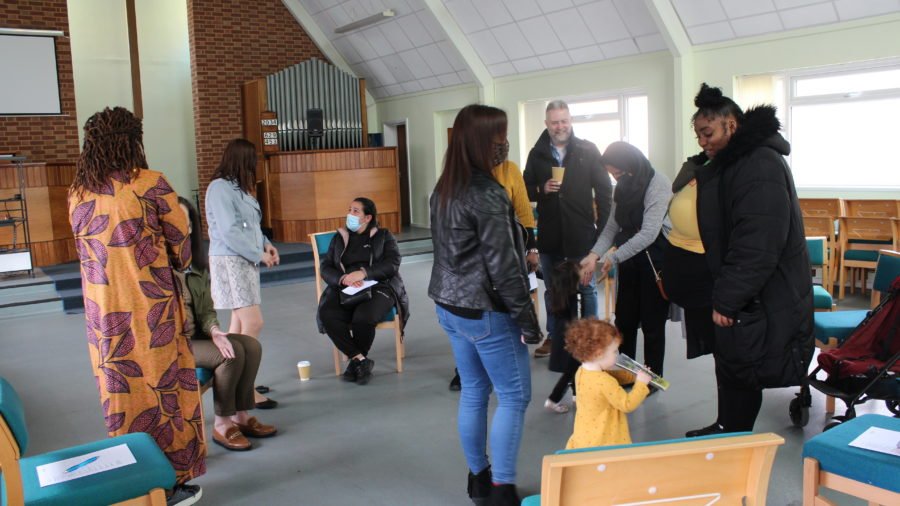 The word 'ubuntu' expresses the African philosophy of wholeness – it presupposes that one's humanity is bound up with nature and with other people in the community. A popular idiom in many African communities is 'one is an animal but two is a community': humanity comes through being part of the community; all human beings are members of an extended family.
Read More »
During Lockdown 1.0, we developed our support to parents, with new initiatives like our remote one-to-one support sessions for parents and an online parent support group to help and encourage parents as they faced the challenges of parenting through lockdown
Read More »