Meet parents and carers just like you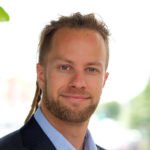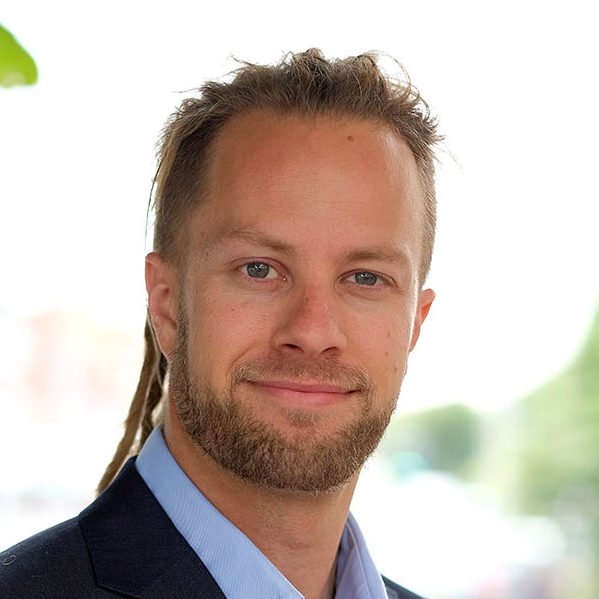 The Champions Support Network will provide a valuable helping hand for parents and carers out there, especially if you sometimes find that raising and caring for a young person is really challenging. This programme will provide a support structure that you can rely on and it will be one of the most rewarding experiences you'll ever have.
Meet parents and carers just like you
We know that raising and caring for a young person can be really challenging.
And that, if a young person is at risk of issues such as serious youth violence, it can be hard to identify and access the appropriate support.
But we also know that you're not alone.
Our Champion Peer Mentors are local parents and carers, just like you, who have experience and knowledge and can guide you in navigating the various support systems you require.
Get support from a friendly local
The Champions Support Network is available to parents and carers who live in:
How to be a VIP Parent/Carer
Held via Zoom
Tuesday 30 November, 7.30pm–9.00pm
As our children grow so do our parenting styles. For our teenagers we are preparing them for adulthood.
VIP parenting is about how we communicate a vision for our child, build the foundations of their identity and help them towards finding their purpose.
This workshop will give practical tips for both parents and carers in parenting teenagers.
"I enjoyed learning different skills and techniques because as a parent I always questioning myself 'Did I do it right?'"
Improving Communication
29th November, 10:30-12:00
We can often feel like we are talking but no one is listening. Looking into how the teenage brain works and how they perceive not just our words but our body language too. If we can get to a point of genuine communication, we will be able to see things move forward.
Building Resilience
6th December, 10:30-12:00

The word 'resilience' refers to our bounce-back ability in the face of difficulty or challenges. It is the ability to adapt and grow following adversity. In this workshop we will look at how a teenagers brain works and how we as parents can help our children as they negotiate the changes in life on their journey to adulthood.
Journey out of conflict
10th January, 10:30-12:00

For some conflict is part of our daily life, dealing with meltdowns, arguments and anger. In this session we will be looking at how to deal with the 'moment' and the initial step to creating a safe place for you and your child.
Not sure what to say? Join us on Zoom to get together and thrash out topics that can be hard to talk about so we can all be more confident next time they come up.
Recent updates from the Champions Support Network
The greatness of a community is most accurately measured by the compassionate actions of its members. Coretta Scott King Ibn Khaldun, the Arab philosopher, popularised the concept of asabiyyah عصبيّة‎. The idea that a community has a sense of shared
Read More »