Impacting people, influencing systems

—

l

ocally, nationally and internationally
Characterised by renewed hope, developed confidence and improved skills, the programmes that we offer give people the chance to grow, expand their horizons, and become agents of change in their own community. We focus on empowering and enhancing the lives of those people most isolated and vulnerable, building their confidence and helping them to learn new skills, so that they may fully live their lives and become a part of their community.
Regardless of the programme, we aim to operate with both a sensitivity and flexibility of response that many people find lacking in services offered by monolithic and sometimes distant statutory bodies. And the range of public-sector-funded programmes that we deliver have their impact and value increased further through the variety of additional volunteer-led services that are offered by both ourselves and the other members of the LifeLine family.
We believe that everyone should have the opportunity to reach their full potential. We believe that no-one should be left isolated from their community.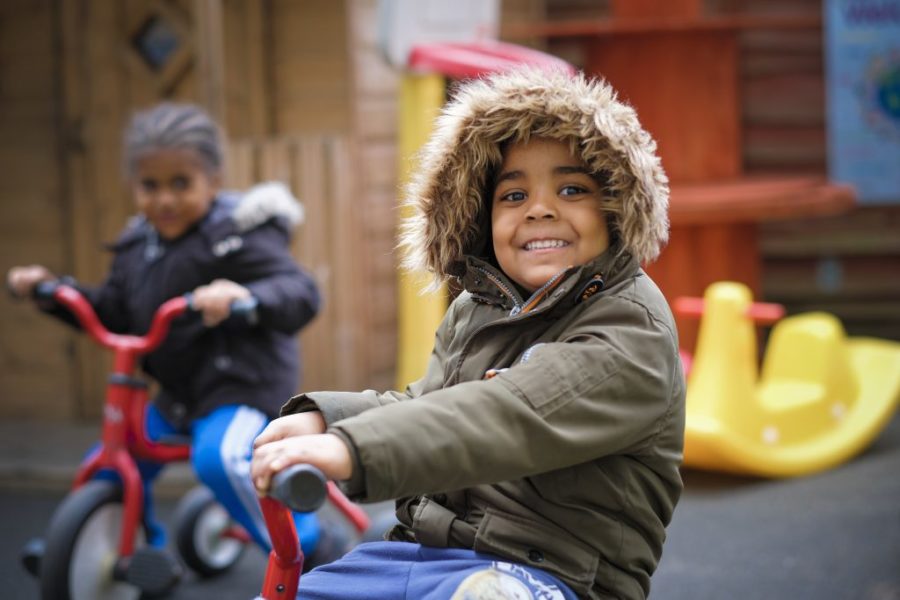 We know of the increasing pressure that many families are facing, and of how traditional services have trouble even reaching certain groups. It is because of this that we are focused on maximizing the resources we have, to provide smarter and more effective services to the community.
One key way we achieve this is through building partnerships that can allow competence, co-ordination and creativity to flourish. These partnerships are essential in ensuring that people don't fall through the gaps. We have always sought to work with others, not only within in the voluntary sector, but with private enterprises and public sector bodies, in order to provide the best possible solution to the challenges we find.
And many of LifeLine's senior management are involved with the shaping of policy, sitting on boards and committees — both local and national — in order to help develop better ways of working. We know that neither we — nor anyone else — have all the answers to the many difficult questions we encounter. So we feel it vital that voluntary and community organisations, private enterprise, and the public sector all work together to develop new pathways of support for people in local communities.
LifeLine Projects was founded in 2000 by a group of volunteers in East London who saw a need in their local community. Realising that they could be part of the solution, they began working with isolated and marginalised women. Since then, we've grown from a small organisation with just two part-time members of staff, to one of the larger community-based social enterprises in the capital. Over the years, we've worked with numerous organisations to deliver many public-sector-funded programmes, and we've received several awards recognising the fruits of our programmes and been short-listed for many more.
Children & Young People Now Awards 2013
Learning Award for the LifeLine Institute (later LifeLine School) alternative provision
Big Society Award 2012
"LifeLine Projects has grown to take on a huge range of projects to transform communities. Its work to not only do the most it can, but also to help other social enterprises grow is impressive."
—David Cameron
2012 Olympics Inspire Mark
Awarded to projects inspiring a lasting legacy after the 2012 Olympic Games in London.
LifeLine has delivered in excess of £50 million of public sector contracts since 2000, benefiting over 30,000 people, including:
The LifeLine School (formerly LifeLine Institute), an alternative provision comissioned by the London Borough of Barking and Dagenham from 2005-2019.
Capacity building and business planning for voluntary, community and social enterprises across London funded via the LDA, LSC, DWP, SFA and local authorities
FaithAction, the UK's network of faith-based organisations, originally funded by Cabinet Office, now part of the Department of Health and Social Care's VCSE Health & Wellbeing Alliance
Alternative schools in London Borough of Barking & Dagenham and London Borough of Hackney
Management of five children's centres in the London Borough of Barking & Dagenham and one in Streatham
Delivery of family support programmes across all children's centres in London Borough of Barking & Dagenham
Skills training and employabiity programmes in 8 local authorities enabling an average of 800 people per year back into work funded by the LDA, LSC, DWP, London councils, and local authorities.
Managing a £20 million national programme for FSA training youth work professionals in financial capability.
Delivery of 4,000 Information, Advice and Guidance sessions per annum and voted the best in London 2009, with 97% of participants satisfied with their experience.
Delivering antenatal education in two Primary Care Trusts in East London.