Nathan is the CEO of LifeLine Projects, an East London based charity dedicated to finding solutions that positively impact the lives of individuals and influence the systems that govern us. Nathan has worked at LifeLine since 2003 and has developed key relationships with schools across East London providing a 'pastoral partnership' in the form of mentoring, alternative provision and youth leadership programmes.
Nathan also developed and spearheads LifeLine's award-winning Vision, Identity and Purpose (VIP) Framework, an approach to working with young people, employment seekers, volunteers and parents.
Prior to this he worked for the local Children's Fund as a Community Liaison Officer. He continues to support youth organisations by providing education and mentoring advice and training. Nathan sits on the Health and Wellbeing Board, The Children's Partnership and is a governor of a local secondary school.  He continues to work with young people on a voluntary basis in addition to his day job to ensure that policy and practice remain connected.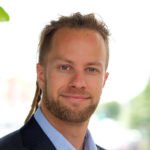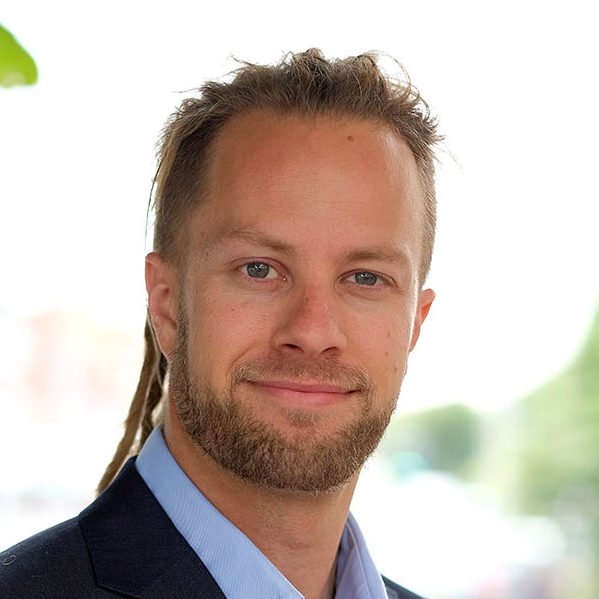 National Executive Director of FaithAction
Daniel has been the National Executive Director of FaithAction since 2007. In this role, Daniel has become influential in a number of government departments, highlighting the significant part that faith-based organisations are playing in communities around the UK. As part of FaithAction's mission of connecting government with grassroots organisations, Daniel also meets regularly with FaithAction member groups to help them develop in their social action.
Daniel is a gifted speaker, particularly on the topics of how community groups can partner with government, the role of faith in local services, and how to engage the community in local action.
Before his work with FaithAction, Daniel worked as a history teacher in a London secondary school and later as training and development manager for a large voluntary sector organisation in east London. Daniel has also been chair of the board of trustees of a multi-academy schools trust.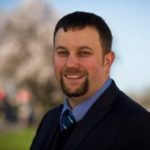 Julia has been with Lifeline Projects for a number of years and has performed a variety of roles. She exemplifies the flexibility that is essential in this sector. Her focus has always been the experience of people and has headed up the Quality team. She has run particular programmes when the need has arose, but enjoys best working across the organisation.
Julia is currently overseeing the back office functions, which is the beating heart of Lifeline and keep everything running smoothly.
With grown-up children and an enjoyment of travel, Julia is a budding photographer with a creative eye.