Little Learners Nursery and Pre-School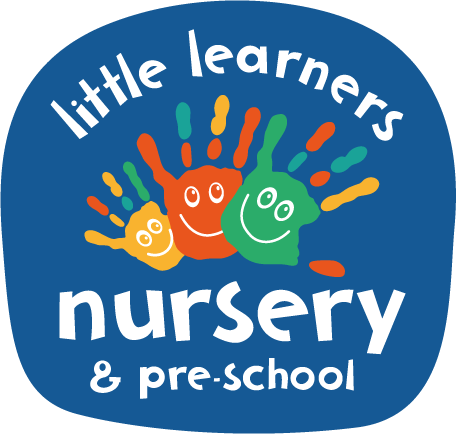 Leading the way—
learning through play!
The Little Learners Nurseries and Pre-Schools are our initiative to provide a warm and stimulating environment where young children have the best chance to learn and flourish.
Each day is filled with activities and adventures tailored for each age group, letting children learn while playing together and having fun.
And with the innovative and secure ParentZone app, available on smartphone and desktop, you can see photos and stories showing what your child has been up to during the day with just a few taps. You can also upload updates and photos of your own, to show your child's key-worker what they have been doing at home.
Little Learners currently has two nurseries in Elm Park, part of the Greater London area. These nurseries have:
My son has been attending Little Learners since he was 9 months old and I can honestly say that both he and I love it! The staff are amazing and always take the time to ensure that he is happy and settled. The nursery is great at organising activities and different learning themes for the children to keep it varied and exciting.
This nursery has taken excellent care of both my children. The staff are caring, polite and loving. My daughter loves to attend and has grown into a bright and confident young lady. Staff always showed a positive and caring interest whilst I was pregnant and this was why I decided to let my son attend. My son has a medical condition and they were so committed to learning about managing his illness. They show him so much love and care and speak nothing but the highest compliments. They take all my concerns serious and to the extra mile to please parents.
I'd like to take this opportunity to tell you all at Little Learners how pleased we are with our child's progress over the last 18 months when he joined you at just 9 months old. The development in all areas of his personality and intellect have flourished while in your care. And this is evident to not only his parents but friends and family too. This is simply down to the staff's attitude and professionalism coupled with the excellent facilities and learning programmes the nursery has to offer.
I cannot speak highly enough of the nursery. My little boy has attended nursery from 10 months when I returned to work full time. He has settled in so well and in the months he has attended his development is clear to see. The staff are wonderful – giving daily updates in his communication book of what food he has eaten, naps and what he got up to that day. They also have an app which provides us with secure updates and pictures which is lovely to get when you are work. I have no hesitation recommending the nursery, manager, assistant manager and staff.
My daughter started nursery with Little Learners in April. During her settling in process, the staff raised concerns that my daughter might be autistic. Since then, the team have been hands on with her, from referrals to extra support, and 1-2-1 time. Had it not been for this nursery I still wouldn't have known that my daughter has traits of autism. I am so very thankful to everyone there! Especially to certain staff members that care for my little girl most of the time. The facilities at Little Learners are amazing. Includes a large playground with a lot of toys, bikes, slides, water play etc. The large sandpit is also one of my daughter's favourite, as is the new soft play area.
I would highly recommend the nursery, its been a wonderful journey for my son since we got here. He has learnt a lot from daily chores to being independent. The staff are cheerful, helpful and always open to feedback. Don't have any complaints. They have so many activities going through making my child more confident and a lot more interested in all activities, he loves drawing painting play dough and the soft play was hit. All in all, a great place to leave my child through the day and be confident he is in the right hands. Thanks for making it a wonderful env for my child.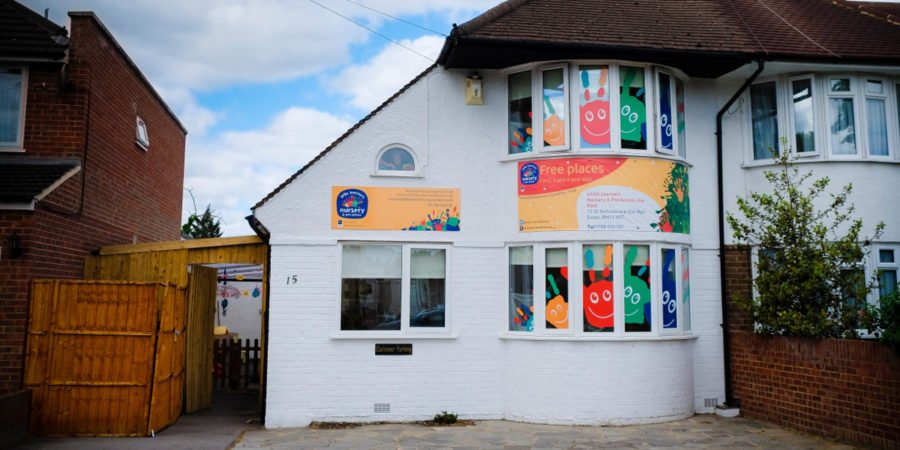 Little Learners


St Nicholas Avenue, Elm Park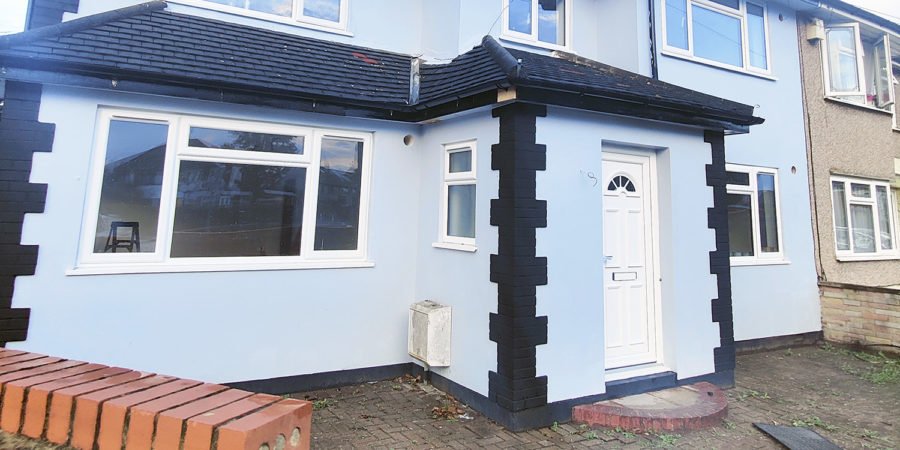 Little Learners


Ambleside Avenue, Elm Park