Supporting parents and training peer mentors in Barking and Dagenham.
The UK has one of the lowest breastfeeding rates in the world.
As few as 1% of new babies are fed exclusively on breast milk for their first six months.†
† As recommended by the World Health Organisation.
Why breastfeeding?

The health benefits of breastfeeding are many.

Research has shown that breastfed babies are better protected from infections and diarrhoea, have a lower mortality rate from SIDS and NEC, and are less likely to develop misaligned teeth. And these benefits continue into adulthood—research has shown breastfeeding is likely to lower rates of obesity and type 2 diabetes. There's even some evidence of adults who were breastfed performing better in intelligence tests. The mother benefits too, with lower rates of breast and ovarian cancer and type 2 diabetes.

Source: https://www.thelancet.com/journals/lancet/article/PIIS0140-6736(15)01024-7/fulltext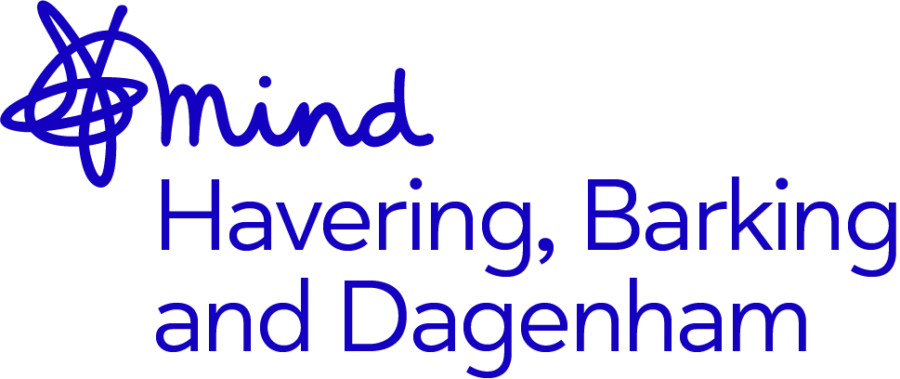 In partnership with Mind, we're working to support more new mothers with breastfeeding, in both the first six months and beyond.
Pregnant and want to know more about breastfeeding?
Our drop-in sessions offer a safe and non-judgemental space where we can answer any questions you might have about infant feeding.
Light refreshments available.
Got a toddler? Bring them along to our stay-and-play!
No booking needed—just come and join us!
Interested in sharing your knowledge and experiences?
If you're looking to give something back to your community, this is your chance to become one of our infant feeding peer supporters.
Full training is provided and expenses are covered.
The research really highlights the importance of work like this—the vast majority of families are missing out on significant benefits to their health and wellbeing, even into adulthood. And let us not forget the wider benefits too—improving health and wellbeing reduces demand on our health and care system and releases more public money to other areas of need. This particular area of work is somewhat nostalgic for LifeLine and for me—ten years ago, we were running a similar programme and I'm delighted that we are once again working hard to equip local mothers and their families with the means to give their children a better future.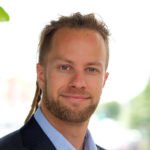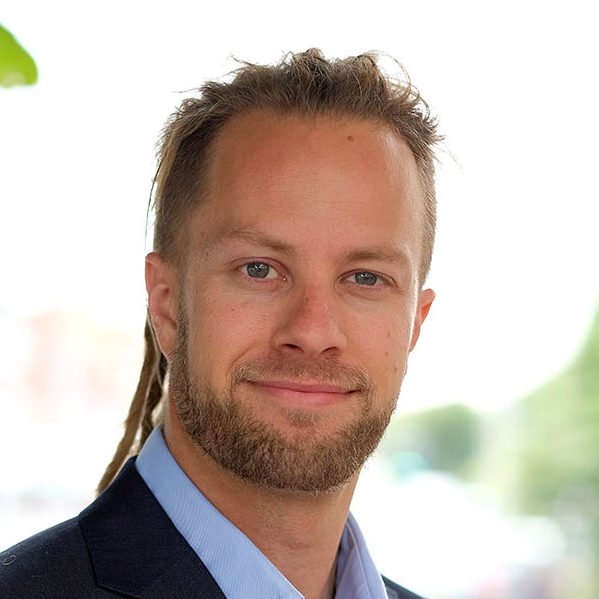 Nathan Singleton
CEO, LifeLine Projects
Recent updates about Infant Feeding Support