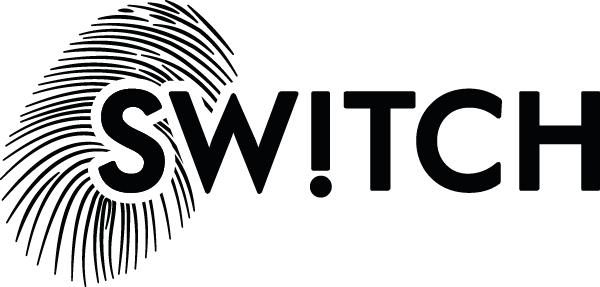 INSPIRING AGENTS OF CHANGE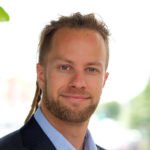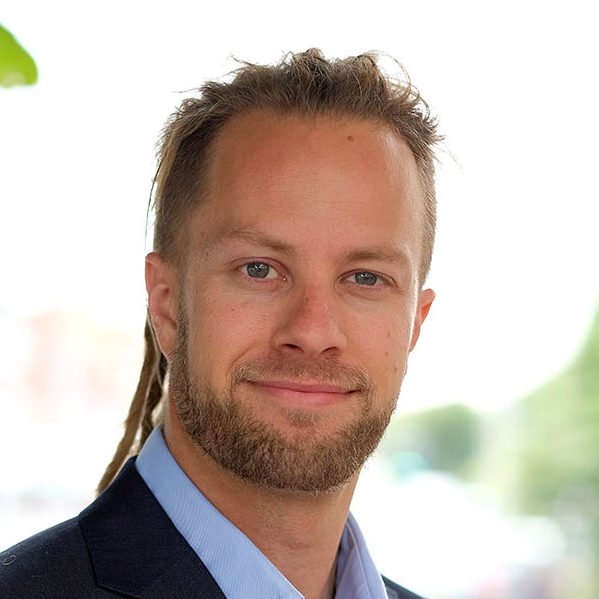 LifeLine has been working with young people since 2000. By walking the difficult—and occasionally traumatic—path alongside young people, investing personally in their lives and championing them, we've seen them undertake the most amazing transformations.
This preventative approach has proven to be the catalyst for young people turning from involvement in knife crime or gangs, improving their school attendance – in some cases by 350%! – gaining a vision that acts as a catalyst for behaviour change and securing positive post-16 progressions. We have been able to engage parents who had almost given up hope and work in close partnership with local schools to ensure that these students succeed
Funded programmes don't usually support the long-term relational approach that LifeLine has found to be effective. Instant results are usually sought. But we endeavour to cultivate long-term relationships that facilitate listening, consistency and partnership. That's because these are key in creating vision and developing the kind of young people that our country needs for the future. Young people who will grow to be society's contributors and our next leaders
It's possible. But more than that, it's necessary, for we must close the gap and create a fairer society. SW!TCH is not just another youth programme, it's a youth movement
Inspiring agents of change
SW!TCH draws on LifeLine's 20+ years' experience of working with young people through our award-winning VIP Mentoring scheme, growing since 2000.
LifeLine CEO Nathan Singleton has worked with young people for most of his career, during which he developed the mentoring scheme in collaboration with others (including young people) who cited the need for a trusted adult to talk to.
LifeLine is always relevant within the current climate, and provides programmes that morph to bring solutions according to need. VIP Mentoring has evolved in the recognition of the holistic needs of young people growing up in today's urban environment and is now incorporated into a bigger programme called SW!TCH.
The team behind SW!TCH is agile in nature, adapting to needs and finding solutions to current issues.
Today's SW!TCH programmes bring solutions to young people that are in danger of becoming involved in serious youth violence or have poor mental health.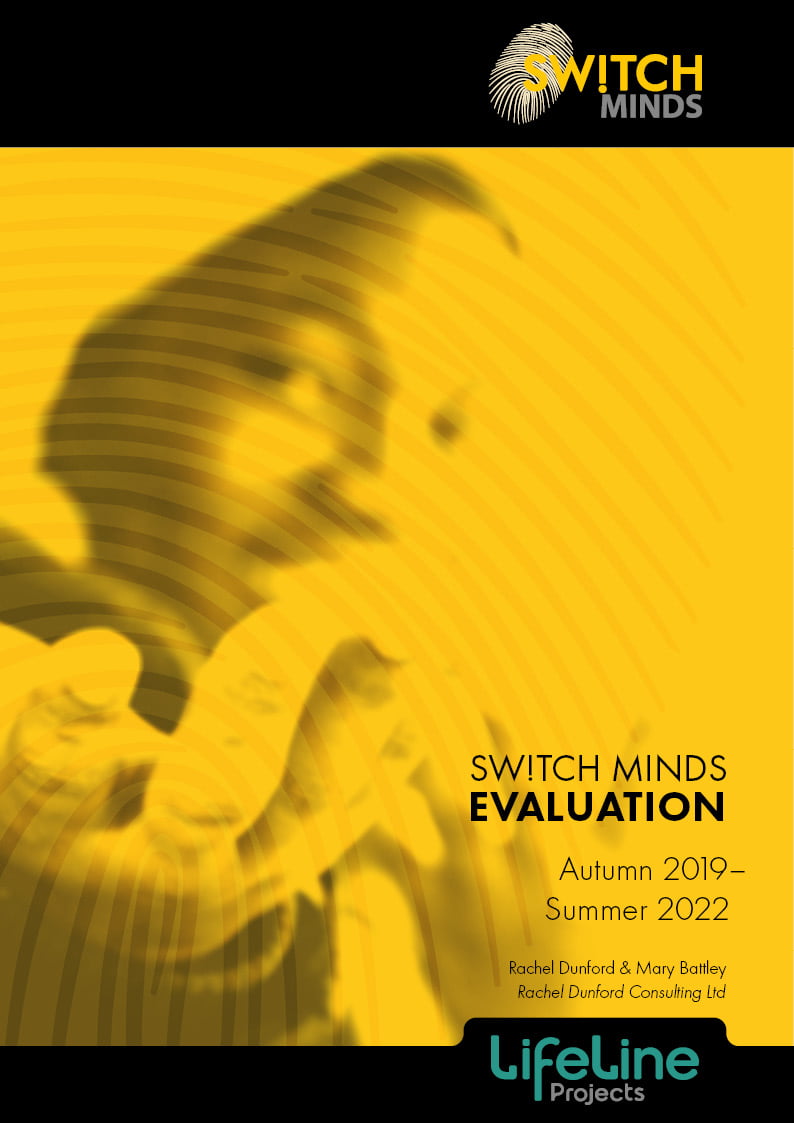 SW!TCH Minds provides weekly 1-2-1 mentoring by skilled and experienced youth workers in local schools, coupled with weekly positive activities and holiday programmes.
This programme—which was run in the London Boroughs of Havering, Redbridge, and Barking and Dagenham—was independently evaluated by an external evaluator from Autumn 2019 to Summer 2022.
We're proud to be able to share their findings about the amazing impact our work has had on the mental health of young people.







See our current programme of activities!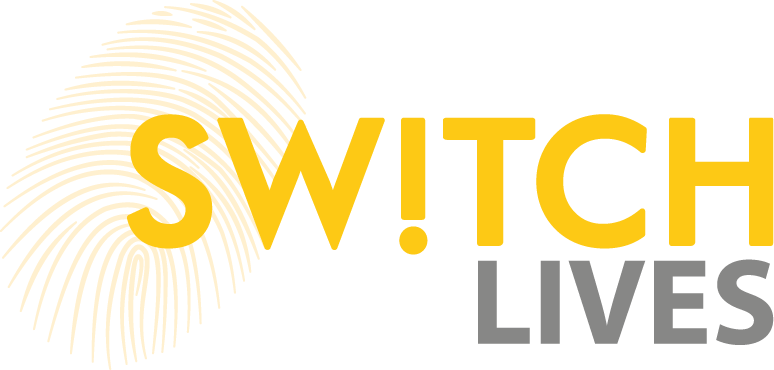 SW!TCH Lives offers a better alternative for young people at risk of Serious Youth Violence.
Young people are introduced through their school and are supported to reflect, share feelings, concerns and experiences about the violence they have experienced. Those who are most at risk will be offered a VIP-trained mentor, to support them to develop better self-esteem and identify and change the risky behaviours that brought them to this point.
The young people who show leadership skills are invited to join SW!TCH Ambassadors. Here they develop their leadership skills in a positive environment—leading activities, starting their own community projects and learning how to become peer mentors to others.
SW!TCH Lives empowers young people to change the direction that their life is taking—enabling and supporting them to take positive steps to become the agents who will bring change to the neighbourhoods in which they live and school communities that they belong to.

LifeLine is currently running the Serious Group Violence Mentoring Service for the London Borough of Havering as part of SW!TCH Lives. The service will support young people known to the Criminal Justice System and work to reduce the number who become involved in gangs and group violence, as well as reduce offending and recidivism for vulnerable young people.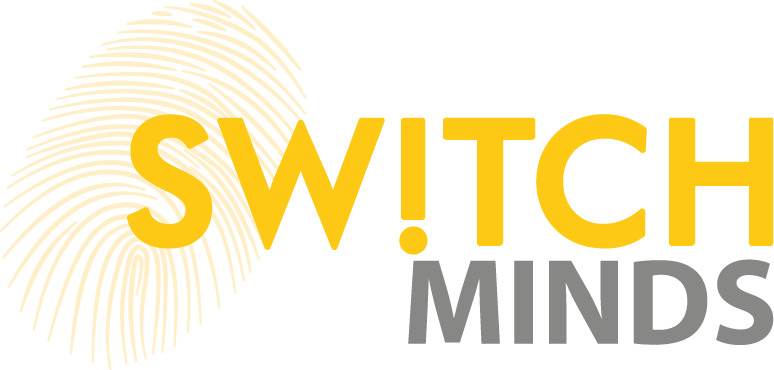 SW!TCH Minds aims to improve and support the mental health of young people.
The approach to SW!TCH Minds is trauma-informed and focuses on coping with transition and life-changing events that affect long-term health and life choices (50% of all mental health conditions are established before the age of 14). A programme of positive activities, community and youth groups will be supported with joint training and guidance from our expert team.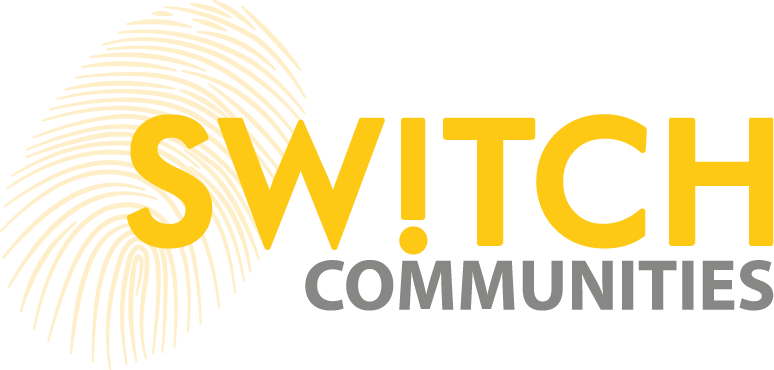 SW!TCH Communities supports young people both in schools and out on local estates.
SW!TCH Communities is a community-based approach, currently on the ground at the Academy Central estate in Barking and Dagenham. It is a version of our SW!TCH Lives programme adapted to foster a sense of togetherness and empower residents to create a community they can be proud of. The programme: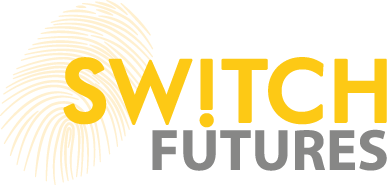 SW!TCH Futures supports at-risk young people with in-school mentoring and positive activities.
The pandemic has had a huge impact on the development of young people, with many being considered at-risk in regards to serious youth violence mental ill-health and/or school exclusion. SW!TCH Futures provides individually-tailored mentoring plans, delivered through weekly in-school sessions, to help guide young people to a better future.
This mentoring will be supported by a range of weekly positive activities held during the 'lost hours'—between school ending and parents coming home. Along with both physical and cultural activities, there'll also be larger group trips outside term time to keep young people active and engaged.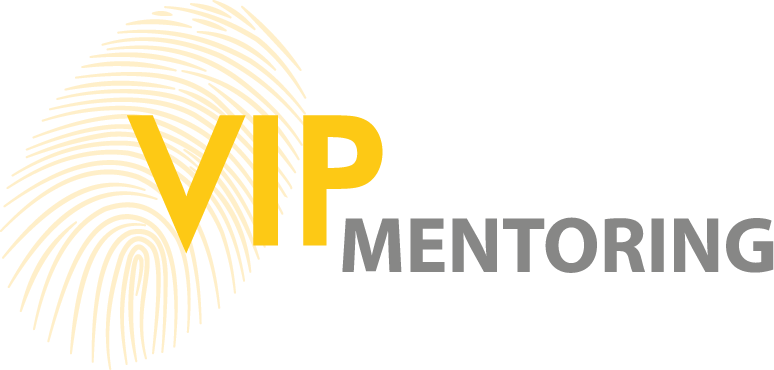 VIP Mentoring help young people on SW!TCH find their vision, their identity and their purpose.
VIP Mentoring was co-designed with young people and, as a result, 97% recommend it to their peers. The young people consistently tell us that they want more support, particularly when it comes to questions of mental health and the social and emotional pressures they face.
What's often missing for young people are trusted adults: a supportive adult or positive group of friends that can be relied upon over a sustained period when facing challenges in their lives. Trusted relationships that encourage positive self-esteem, resilience and growth take time to flourish. This simple truth often gets overlooked when systems and professionals are facing increasing pressure to deliver results.
VIP Mentoring empowers young people to discover a sense of vision for their lives, to understand their identity and be comfortable in their own skin while providing positive activities within safe boundaries that help them to unpack their purpose.
Many of our programmes at currently at full capacity offering support to young people through our Youth Development Workers across Havering, Redbridge, and Barking and Dagenham.
Unfortunately, we have been forced to start a waiting list and therefore do not anticipate any availability to take new young people onto these programmes for the foreseeable future.
If you wish to join the SW!TCH waiting list, please contact ruthlowe@lifelineprojects.co.uk for more information.
If there are other agencies able to offer support in the mean time, please do link up with them to gain support for young people in need whilst remaining on our waiting list