Six months on, Anistasia and Kerry from the SW!TCH team share some updates on the progress of our capacity building progamme in Havering and Redbridge. Our team have been supporting and strengthening the local communities of Harold Hill and Hainault, working to develop a local response to serious youth violence and enable them to protect and support young people who might be at risk of violence.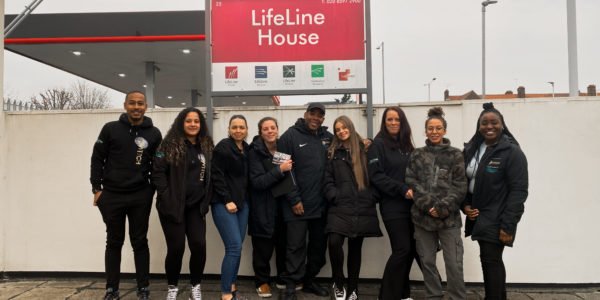 Ani (fourth from left) and Kerry (third from right) with Youth Development Workers from the SW!TCH team.
Thanks to walking the streets, regular visits to the Hainault Community Hub, and various community events, we've managed to build up a strong network of residents in the area, who have taken part in consultation on our plans, as well as local business, members of the council, and various professionals and service providers. We're currently looking to set up regular online meetings with the group going forward.
On Monday 16th May, local residents, councillors, and youth services came together to discuss the issue of youth violence in the Hainault area (pictured). The session was focused on finding solutions and strengthening connections between the various parties who are working with young people. Participants were able to understand the different roles that statutory services, providers and residents can play in building a more united and safer community.
This week saw our first Hainault United inter-generational football match, with residents playing a team from the local police force. The session was led by local champion and ex-professional footballer Ross Weare of Weare on the Ball Coaching.
We've also begun our training of local mentors, who will be able to support at-risk young people in the community.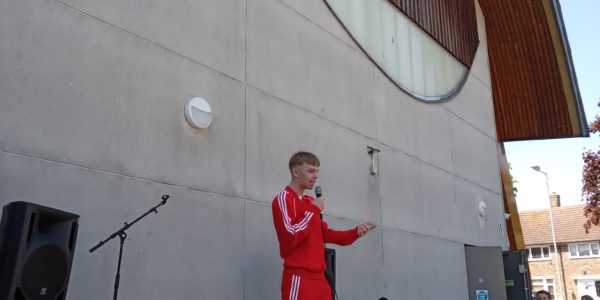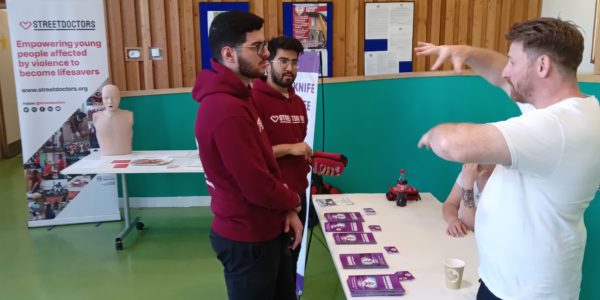 We've been working hard to engage with local residents, frequently visiting community centres and meeting with local groups, as well as traveling around the area to speak with local residents about their views, and attending community events.
Most notably, we took part in the launch of the Love the Hill project with a Community Fun Day on Saturday 14th May at the myplace community centre in partnership with Havering Council. Local police officers and members of local charity Take a Knife, Save a Life led a discussion with residents about the state of the community and safety in Harold Hill.
Representatives from StreetDoctors (pictured) were on-hand to demonstrate emergency first aid techniques to assist victims of knife crime. They were joined by the Police Safer Neighbourhood Team, St John's Ambulance, leaders from local Scouts groups, and numerous multiple businesses.
We were also fortunate to be witness performances by a number of young people, including Luke (pictured), an upcoming local artist who writes music based on his own contributions to the community and the changes he'd like to see.